The Tree House transformed last weekend.
The large room usually filled with children running, playing, and learning became a calm and cozy living room filled with adults and volunteers, complete with fireplace and warm beverages. The kindergarten room changed into an overflowing toy store. The homework zone was a Christmas wonderland for children to explore while parents shopped. The stage where Bible lessons are taught became a photo studio to capture family memories. The teen room faded as a gift wrapping room appeared, with enough paper to wrap around the state of Alabama!
This wasn't just another Christmas event. This was a community, coming together to say they want something more than the status quo. This was Birmingham saying we want more than Christmas charity, we want mutually transforming relationships that last all year long. We want to work together, as neighbors, to bring reconciliation and dignity.
Christmas in the Village was Oak Tree's first large event specifically focused on adults. We didn't know how it would be received, we didn't know who would get behind the idea, but as we stepped into the unknown, you jumped on board with more enthusiasm and support than we could have imagined! You donated toys, you baked cookies, you offered your skills, you spread the word, you volunteered so much time, and together, we created something beautiful.
Moms, Dads, and Grandparents walked into the Tree House, many for the first time, with heads held high. Today they weren't receiving a hand out, they were shopping for a good deal and choosing unique toys for their own children.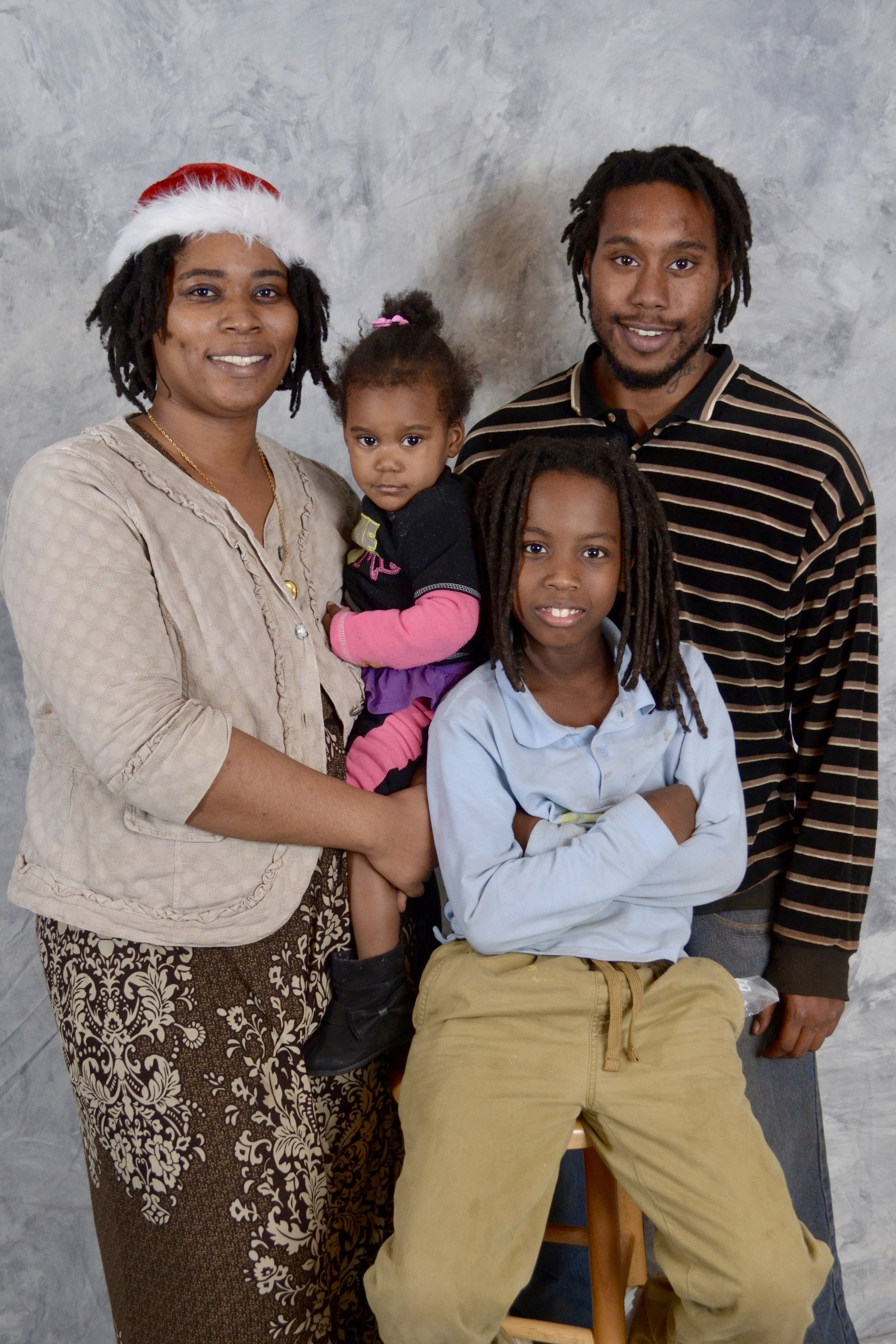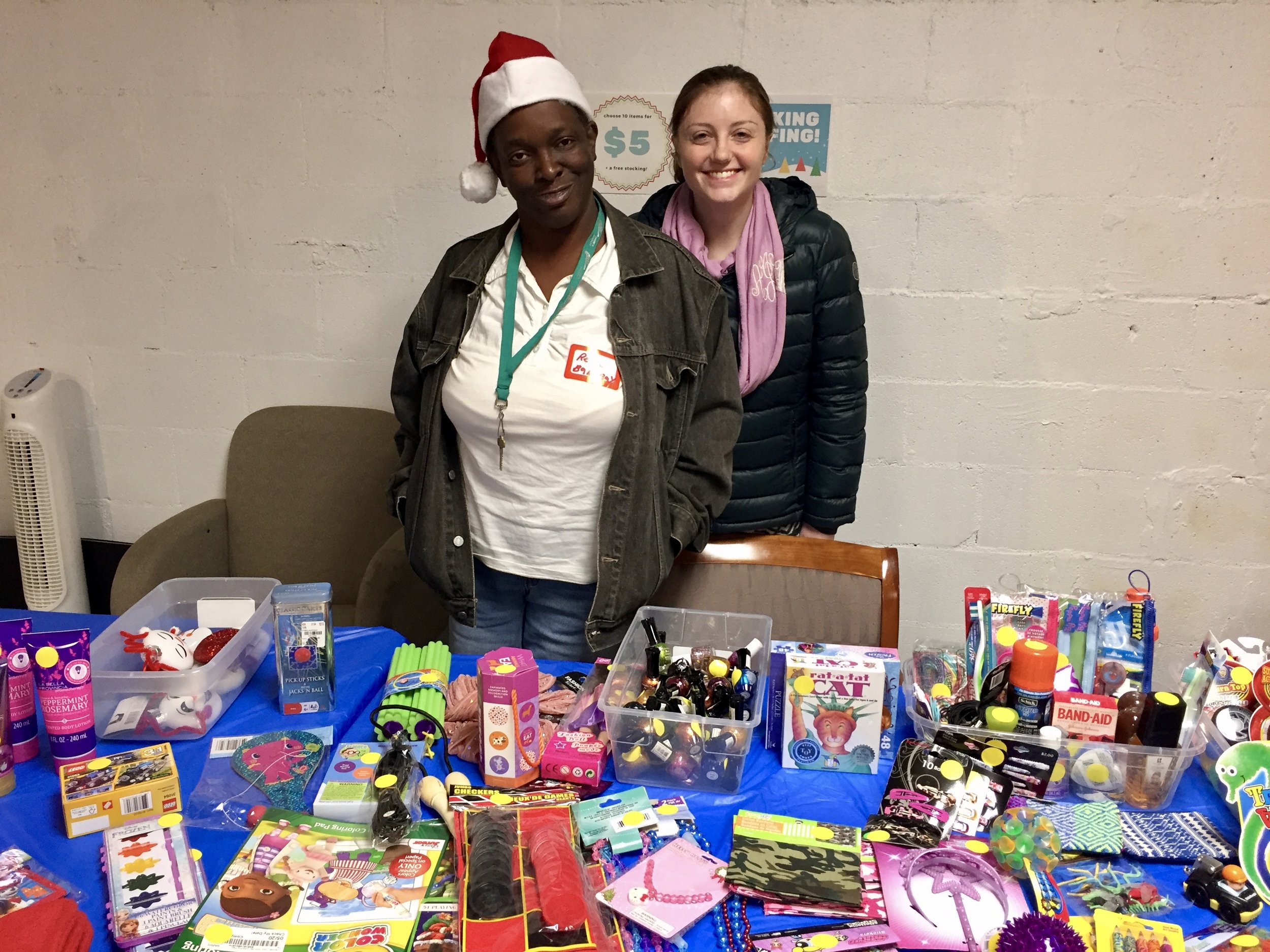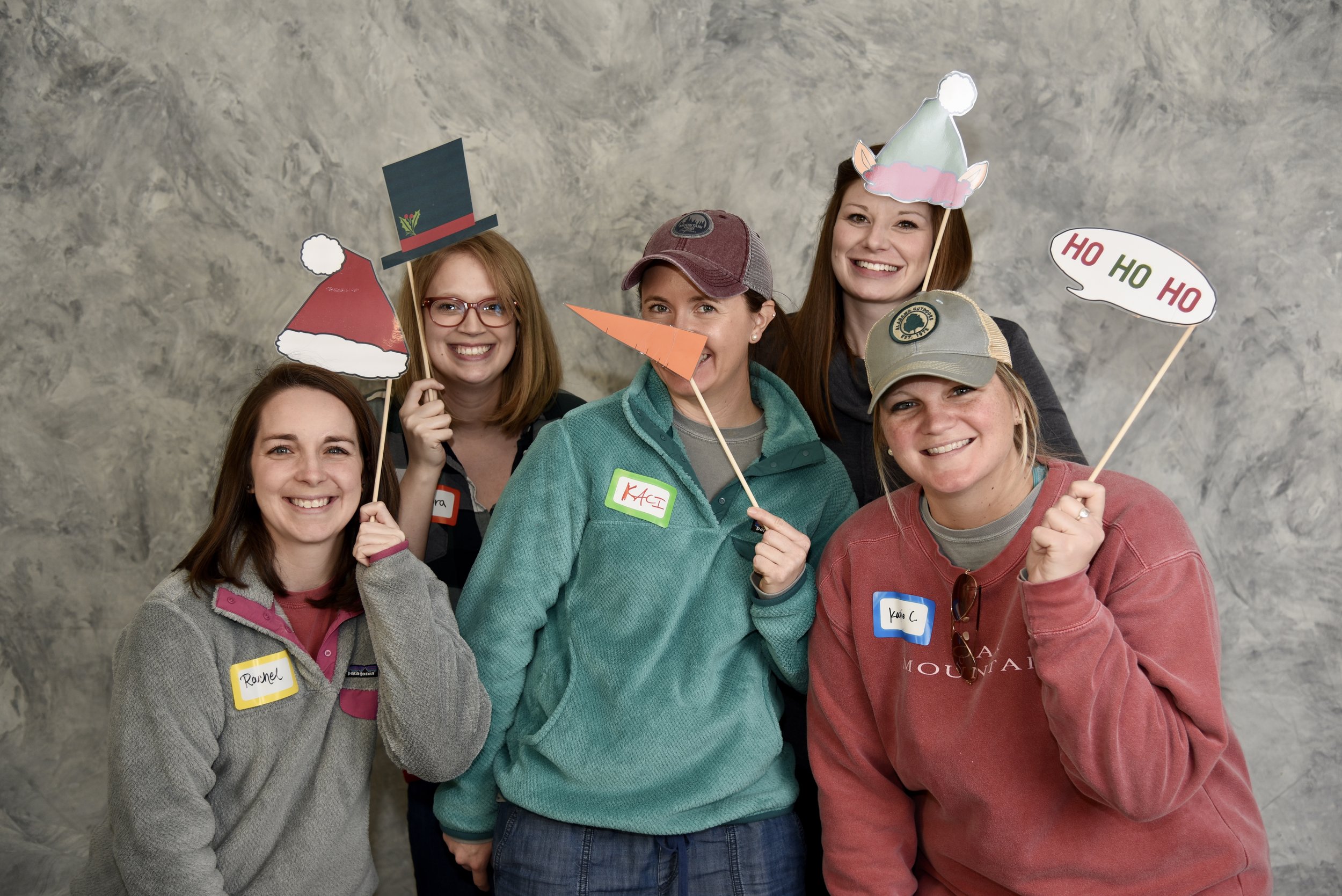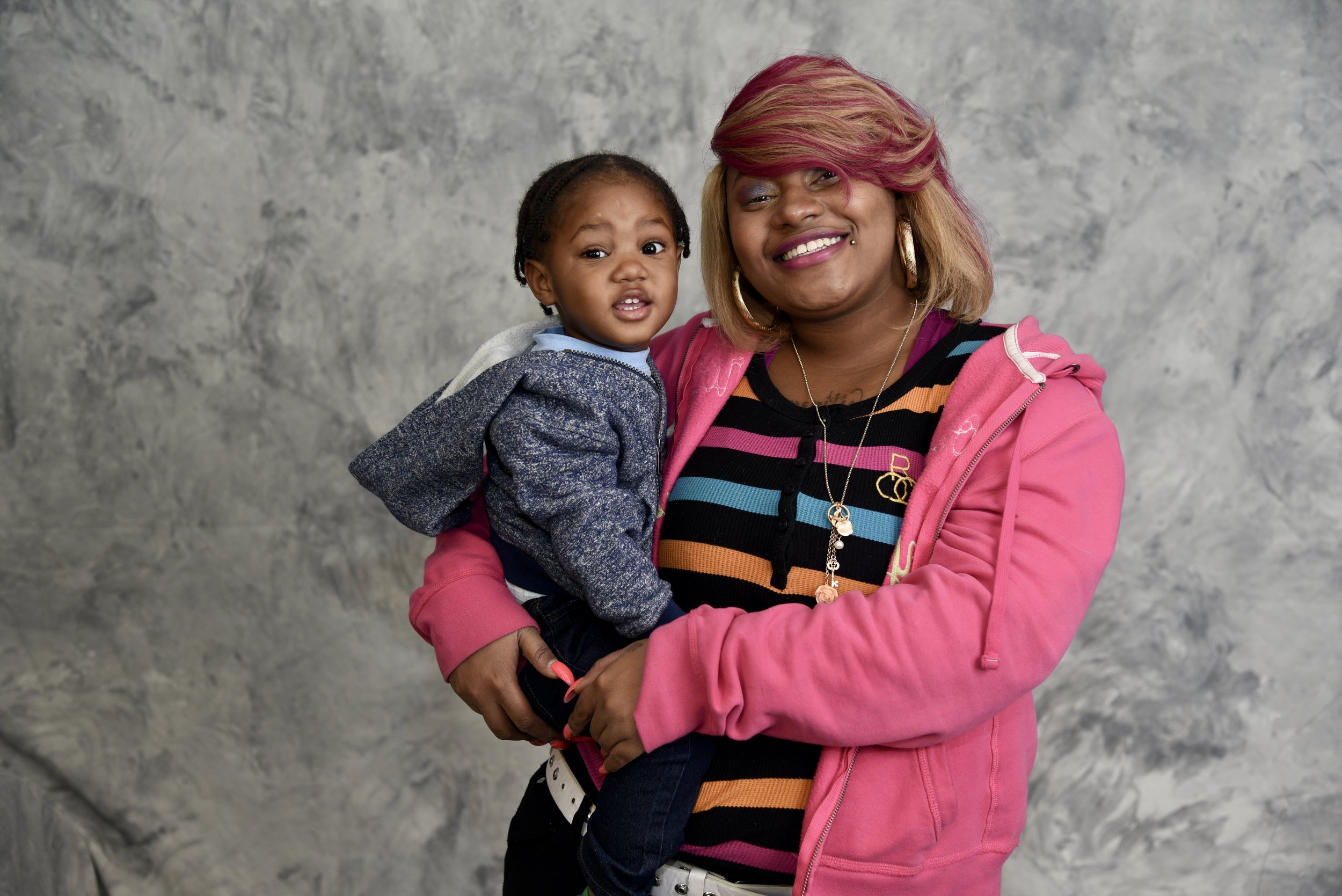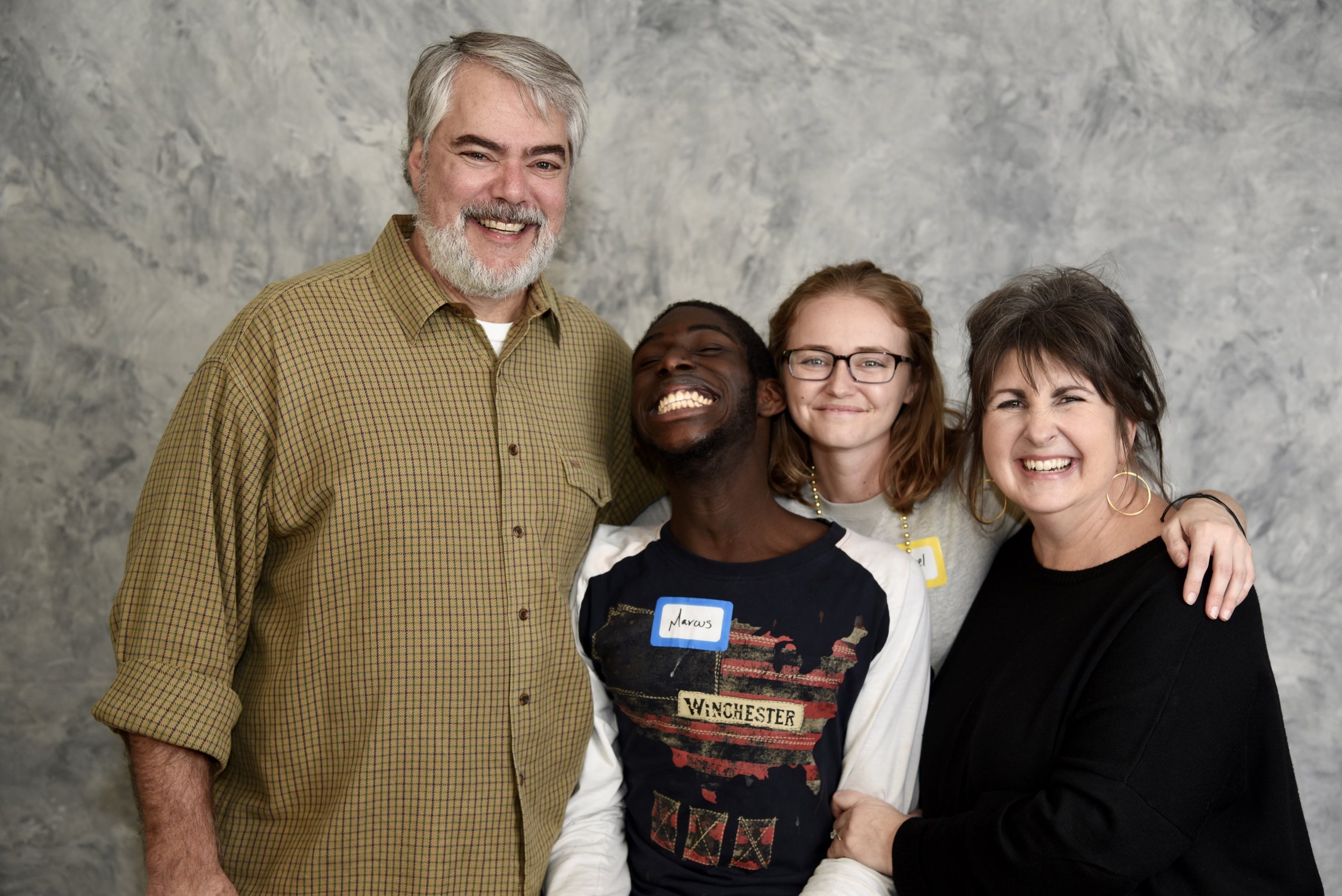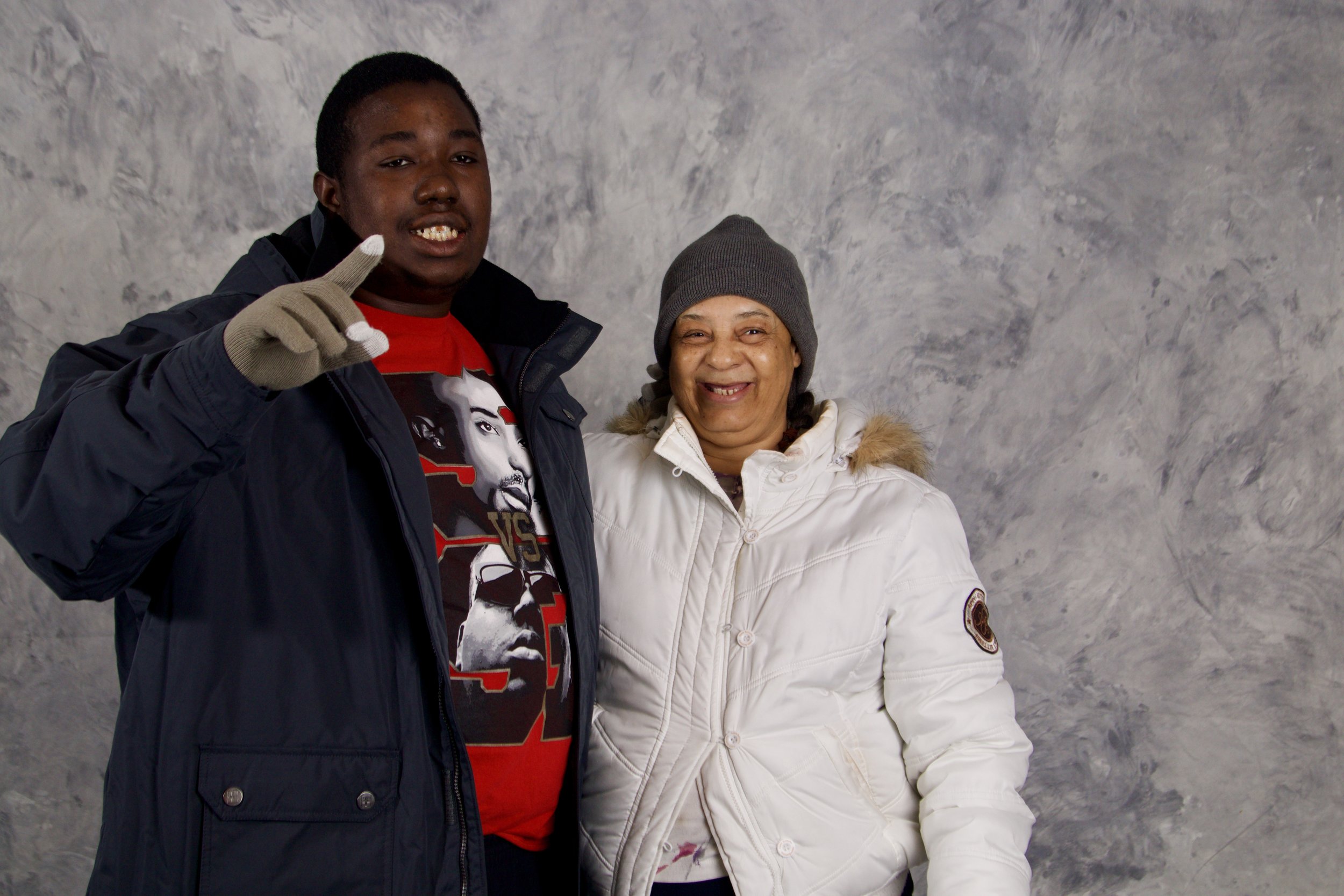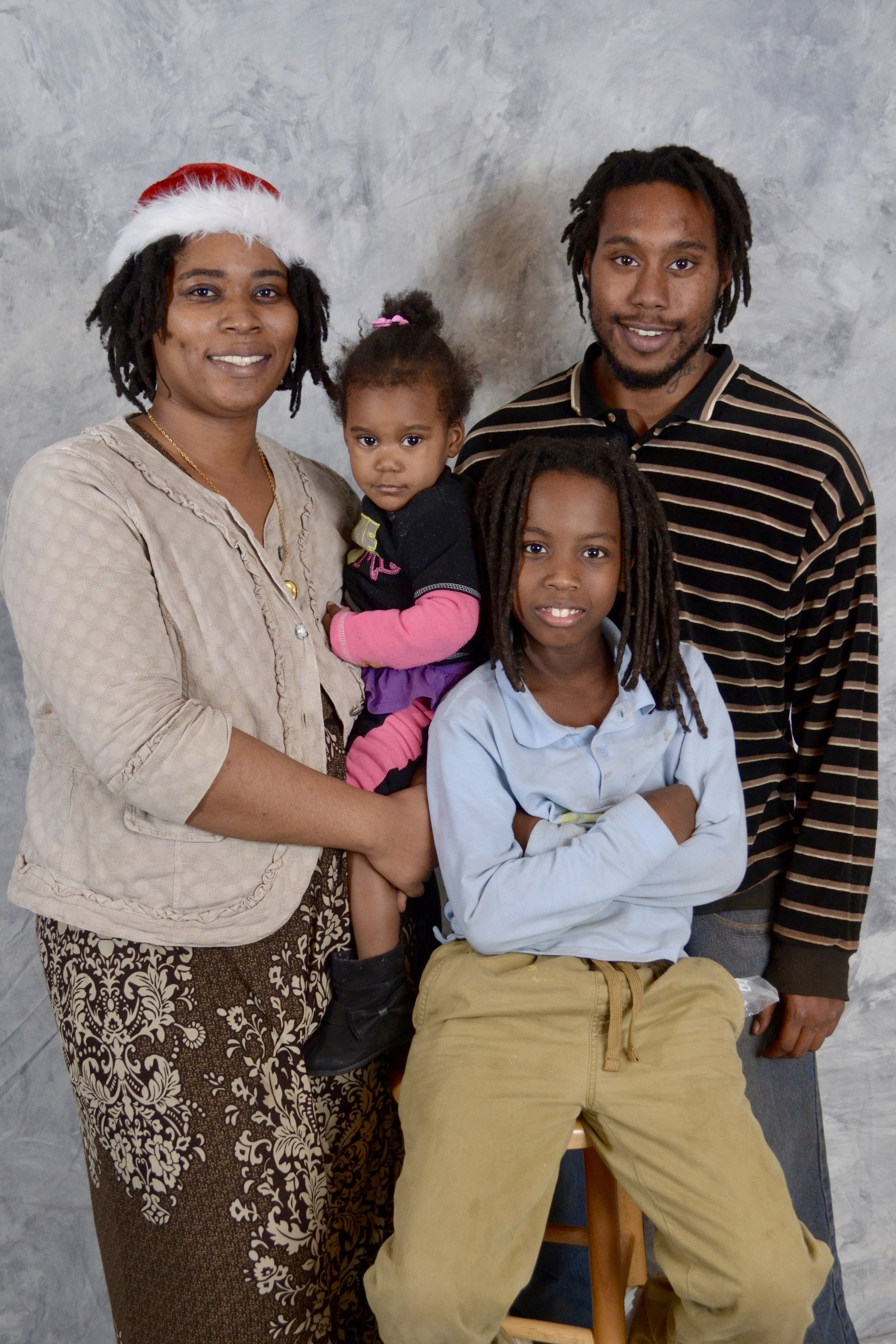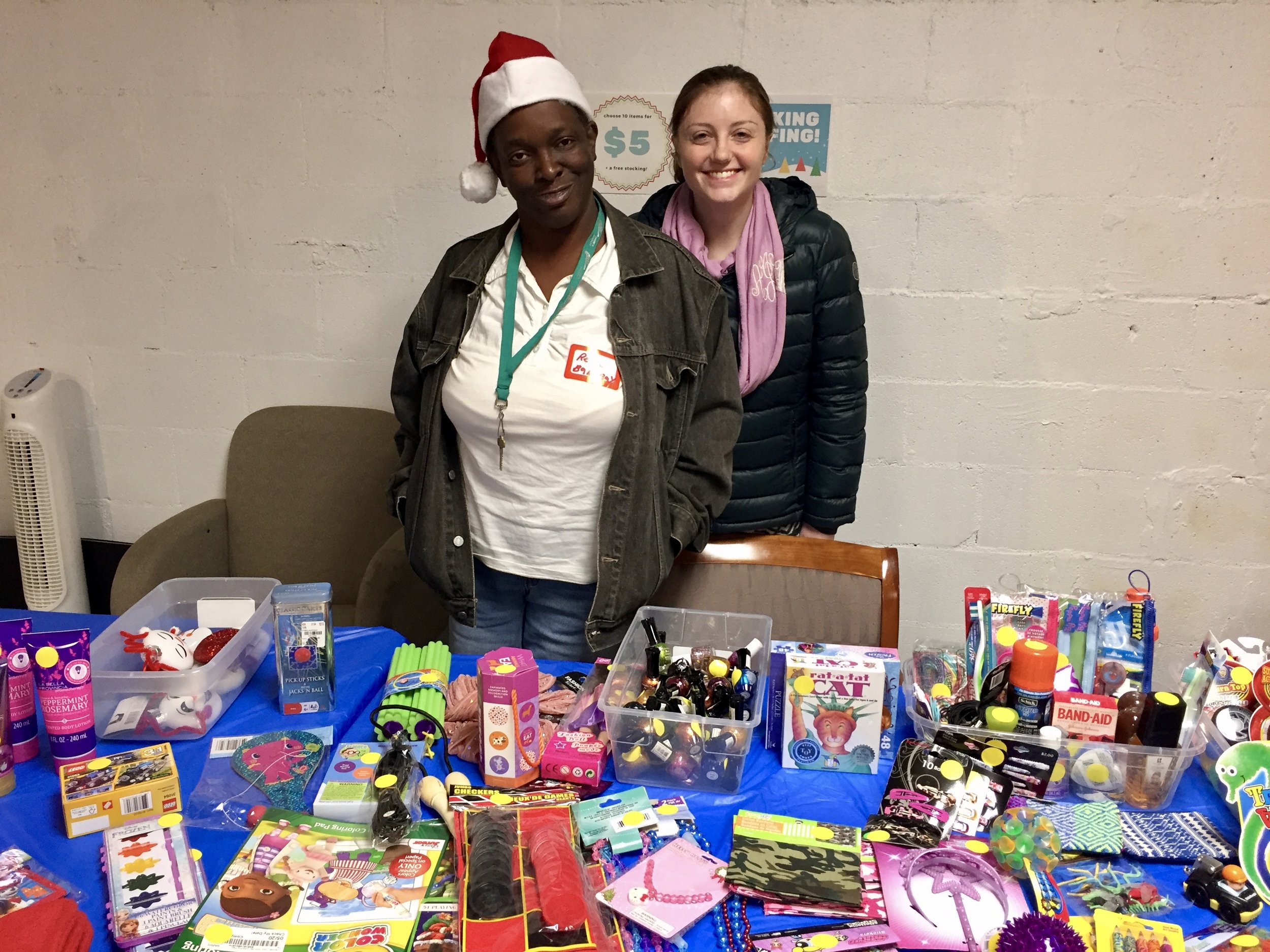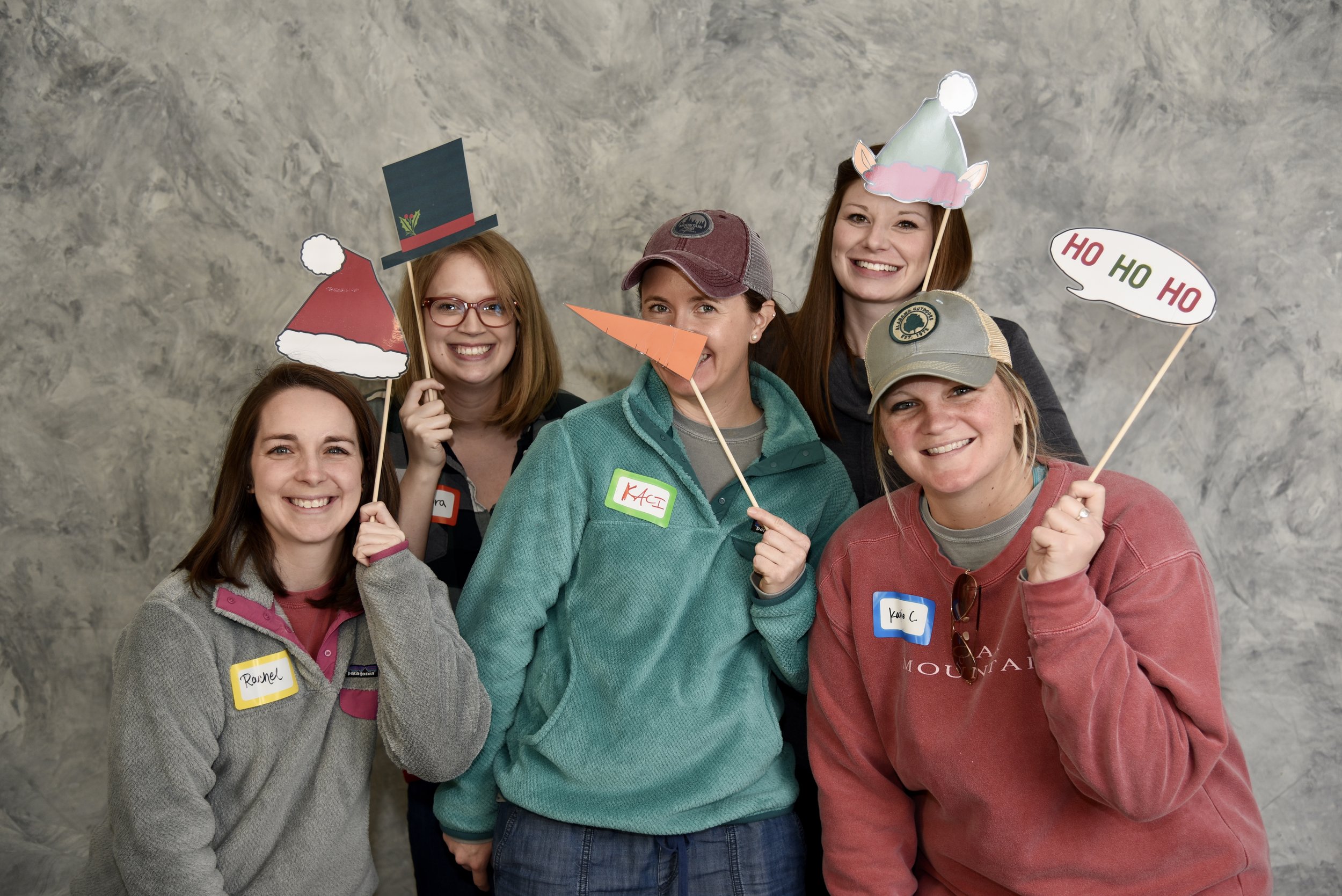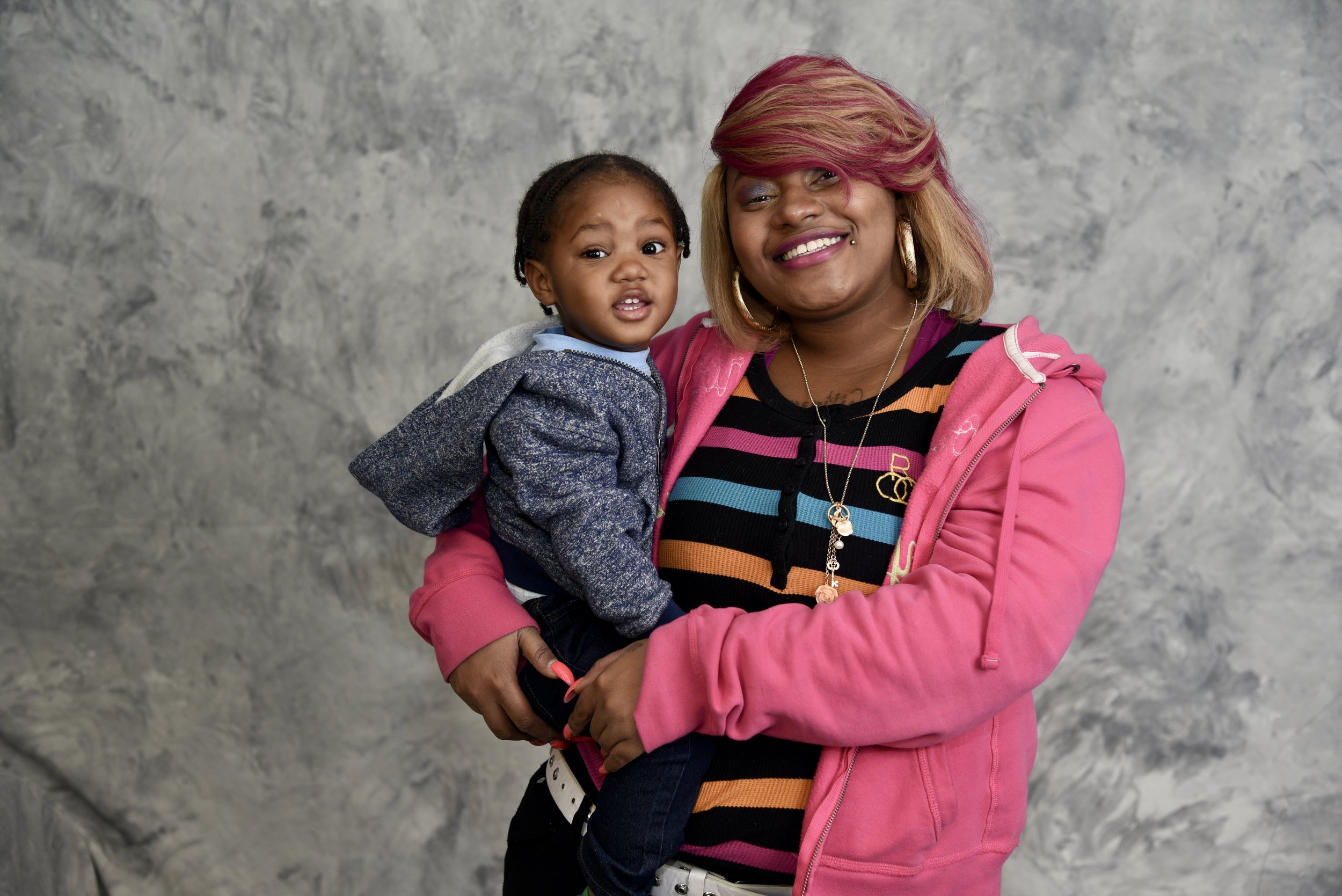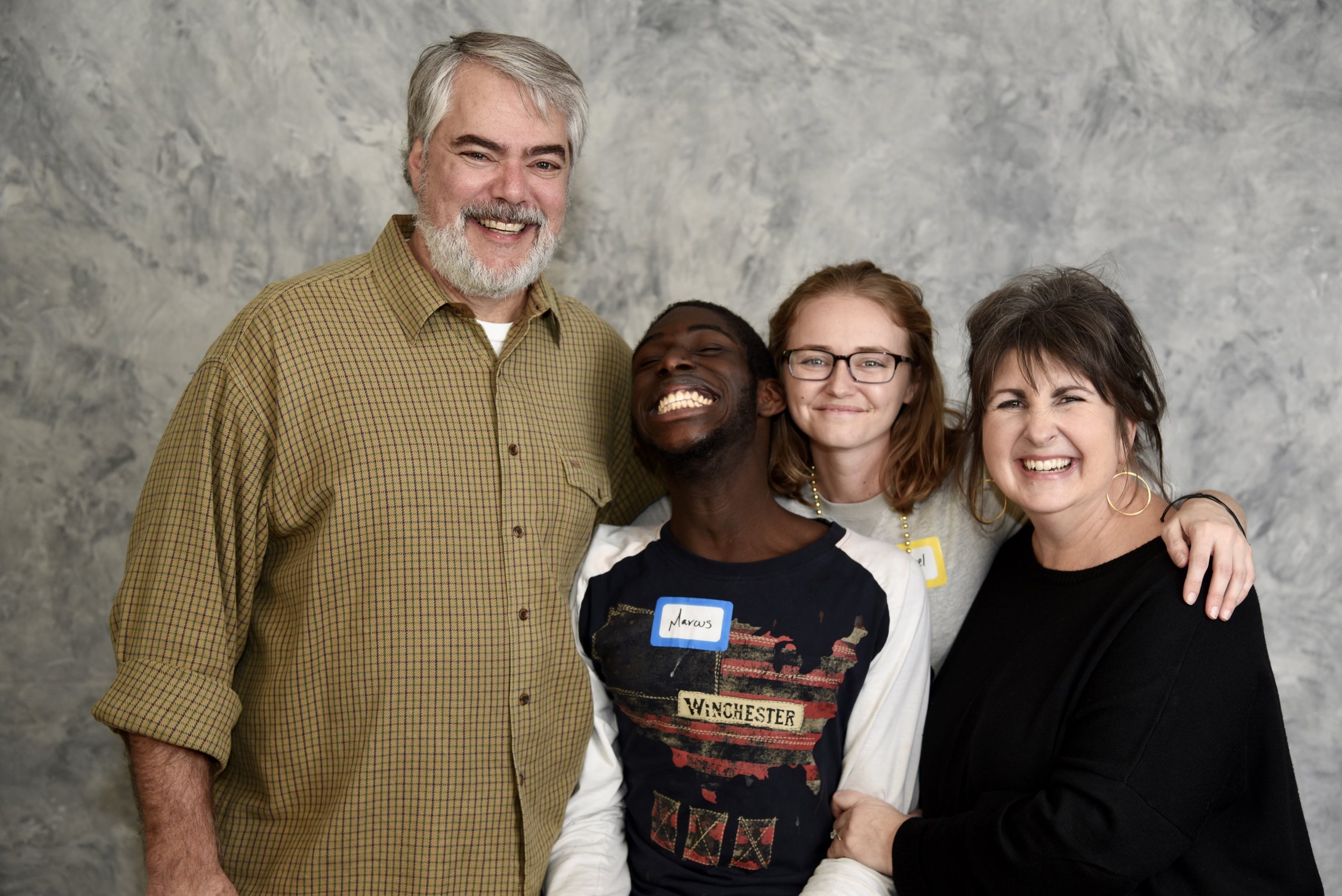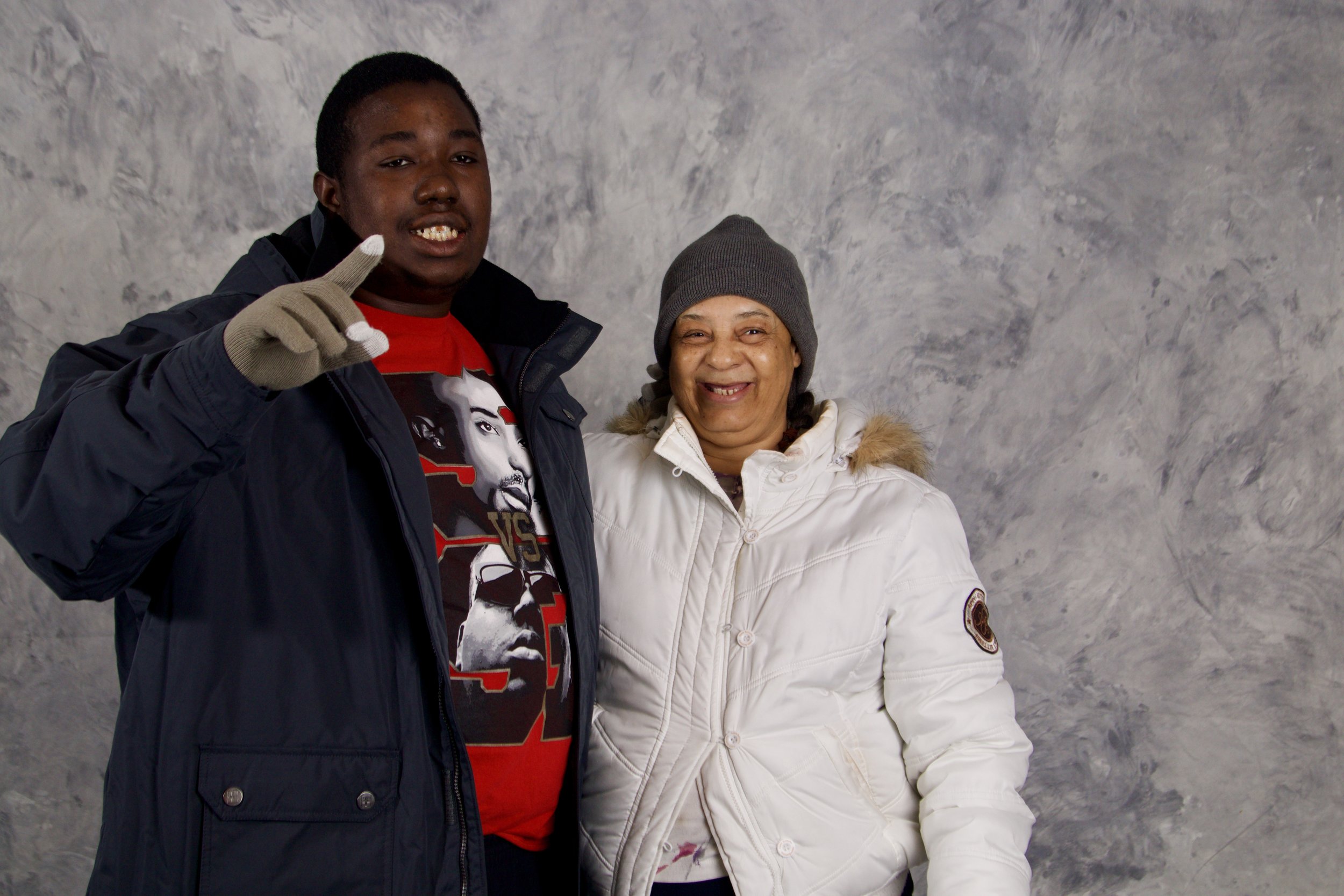 One mom shared her experience with a volunteer while chatting over cookies and coffee on the sofa. She was hesitant to come at first. She thought it would probably just be another charity event where she felt judged and different. But, after being greeted at the door by kind faces, finding a special gift for her son at a great price, and watching him enjoy the Christmas activities, she decided to come back on Saturday and get to know us more! She said she has never been to an event like this, where she felt loved and welcomed as a neighbor. These newfound neighbors continued to chat and get to know one another, sharing stories of Christmas and God's faithfulness in their lives.
That is what Christmas in the Village was all about.
It is amazing to imagine what is possible when everyone comes together. One toy donated, one hour serving, one toy purchased, one conversation shared... it takes a Village to create change, and I think we're on our way!